Enrollment will open again in May 2024.
You have the power to improve the health of future generations of Black women.
What is VOICES of Black Women?
We want to understand how the unique, lived experiences of Black women impact overall health and cancer risk. Participation in VOICES involves completing a health and life history survey through our secure portal and updating your health information twice a year for at least 30 years. This will allow us to better understand the factors that affect Black women's health and develop plans to improve the health of Black women for generations to come.
Let your VOICE be heard. Learn more about the study and find out if you're eligible to join here.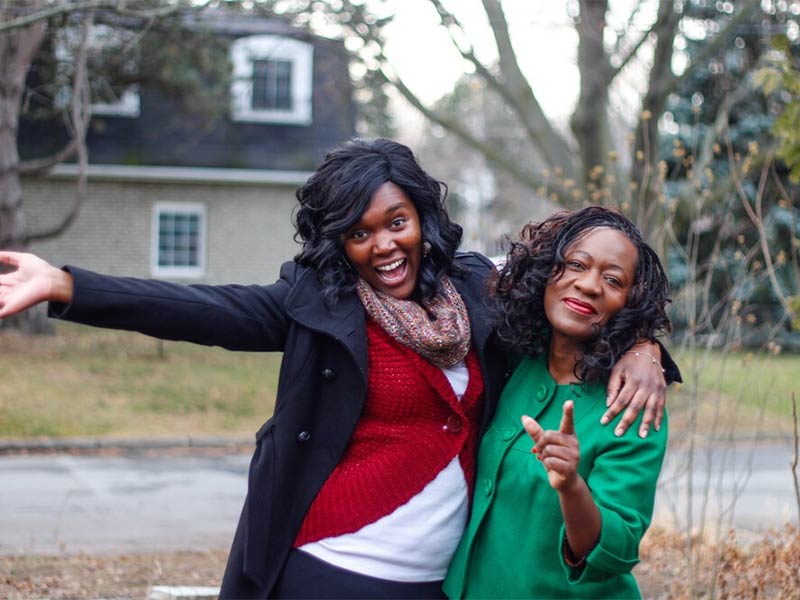 The American Cancer Society believes everyone should have a fair and just opportunity to prevent, find, treat, and survive cancer.
Enrollment will open in May 2024.
Registration will open in May 2024 in Alabama, California, Georgia, Florida, Illinois, Louisiana, Maryland, Massachusetts, Michigan, Mississippi, Missouri, New Jersey, New York, North Carolina, Ohio, Pennsylvania, South Carolina, Tennessee, Texas, Virginia, and Washington, D.C.
Do you have questions about the VOICES study?